From the winner of the online Fantasy Football tournament, Rui Marques has come a long way into the real world of football. Different from the story of 'keyboard coach' Rene Maric, assistant to Marco Rose at Borussia Moenchengladbach, Marques sees football as a hobby after a day of hard but tedious financial work.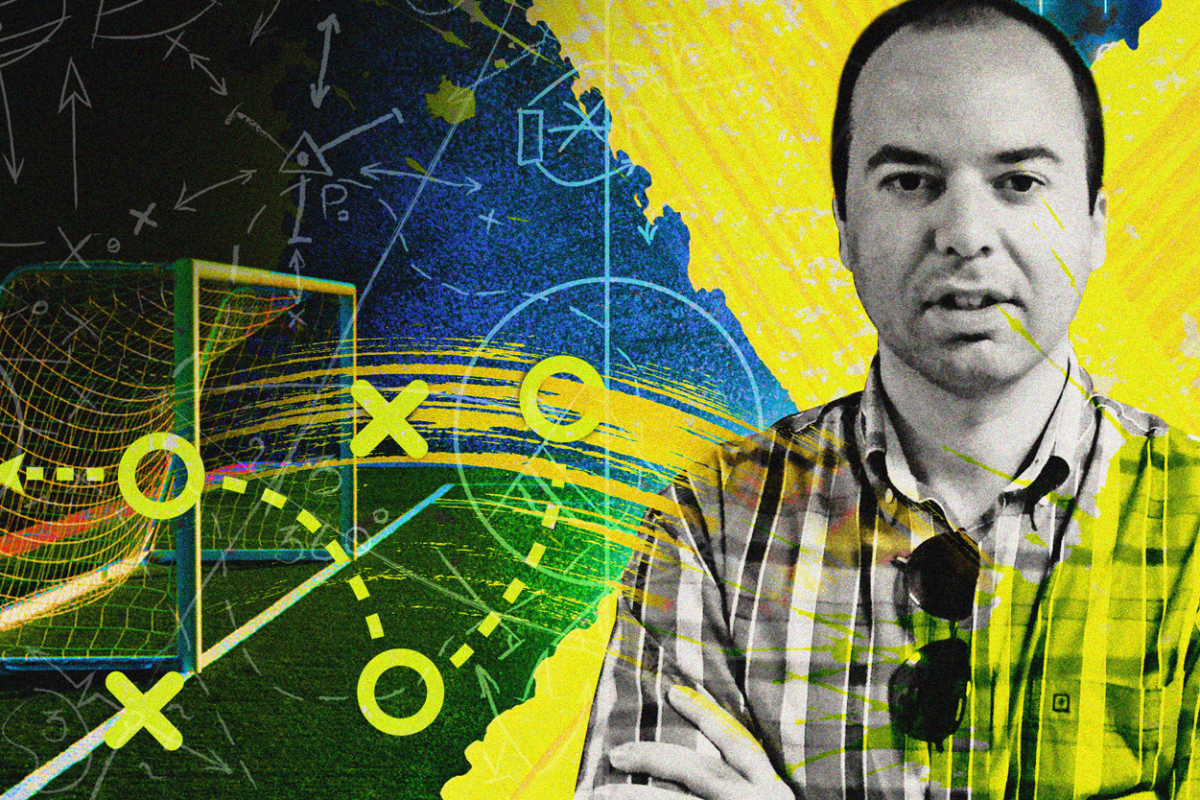 "Football is neither my passion nor my special talent," he said. However, the innocence of innocence has brought him into professional football as an international scout, working on both sides of the Atlantic.
Rui Marques has no serious plans for football. "I just want to go to college to go to college," he fulfilled his wish with a degree in finance.
"My aspiration is to have a good financial job in a multinational company. But each year passed, every day was the same day. At that time I was about 26 or 27 years old, began to feel unbearable boredom repeatedly.
Everyone has a hobby. For Marques and friends in Portugal, it's the 'Fantasy football' game. Perhaps even in his dreams he could not think that online games would open the door for him to enter the world of football.
In the mid-2000s, world football was rocked by Portuguese people. The first is Cristiano Ronaldo's cult transfer to Manchester United and immediately received the legendary number 7 shirt. The following summer saw FC Porto win the Champions League, bridging Jose Mourinho to England, conquering the English Premier League. At the same time, the country on the Iberian Peninsula became the host of the Euro 2004 final.
Very naturally, Marques connected with English football.
"Portuguese news agencies follow in the footsteps of Mourinho and Ronaldo, so we know a lot about the Premier League."
"We are registered to participate in many Fantasy Football tournaments in the UK. At that time, the newspaper organizations all offered great prizes. "
"To be honest, I thought it was just fun, but the results improved over time."
"My first season was nothing special. My knowledge is good, but I don't know too much about teams like Blackburn or West Ham. "
Rene Maric: When an Online Coach enters the profession (P2)
Borussia Monchengladbach's assistant coach, Rene Maric, is only 27 years old, but he is one of the most interesting personalities of the Bundesliga at the moment.
After finishing third in the 2006 season, Marques became more and more fiercely competitive. He applied data analysis skills to choose the correct squad. Coming from an economist to help him eliminate meaningless data, filter out really useful statistics to win each round.
"I am becoming more and more strict with my hobbies."
Very quickly, his efforts were rewarded properly.
"In the 2009 season, I won the first prize of the competition organized by the Daily Mirror, the entire award was worth up to 75 thousand pounds. It was a memorable event in my life. "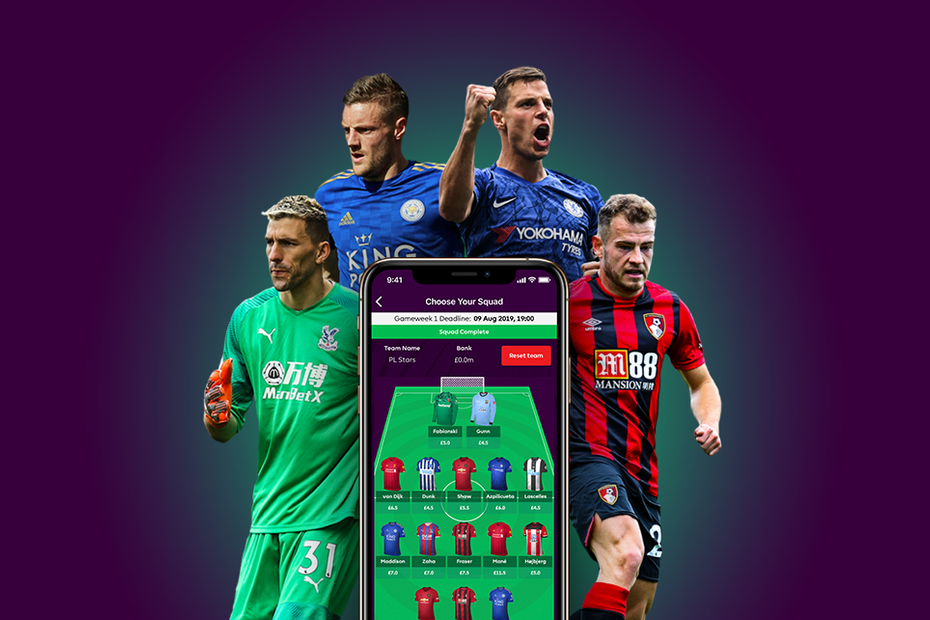 "The British started to restrict the audience – only for the citizens of the UK – I also had knowledge of the Bundesliga so I decided to attend the tournament organized by Bild. I won it again the first time I attended. Everything is very smooth sailing. Within 3 years I won the prize in both England and Germany.
One time may have been due to luck, but twice it was clear that Marques' statistical analysis ability was working. He began to think about whether the skill and passion would bring anything useful to the football industry. It must be said that Marques does not have a close relationship to support the work, the experience in the football industry is zero, except for a coach certification issued by Hampshire county. The only thing Marques has is his competitive advantage over any other professional scout.
"In the summer of 2013, I decided to write a CV and try to expand relationships through social networking LinkedIn."
"I am a complete outsider but I think I have something enough to go into the real world of football. I emailed many clubs in Portugal, accepting free work to realize my goals. "
Some feedback for Marques. Porto, the tournament champion of all time invited him to interview. But in the end, there was only one club ready for him to work.
"That is Estoril Praia. They were just a tiny team on the outskirts of Lisbon but at the time, they were thrilled with the ticket to the European Cup for the first time in history. Marco Silva is their coach. This is where I started scouting. "
"I didn't receive any money, but every weekend I went to watch matches in Portugal's second and third places. Estoril's main market is here. "
Marques managed to keep a financial job – anyway, his life did not give him much choice. December of that year, he was a father for the first time. It was understandable that Marques' wife kept wondering why he put so much time and energy into that free job.
"That period was extremely difficult. My wife is always there because I spend a lot of time but I don't bring any money. The season didn't go very well, but at the end of the year, the club signed two players from the second division based on my report.
The first one was Kuca, then playing for Chaves. He moved to Estoril and left to go to Turkey. Anderson Esiti played for Leixoes, later became a Nigerian national player, and was sold by Gent to Estoril. The club has made quite a bit of these two deals. Marques made the first breakthrough.