Striker Luis Suarez thinks he and his teammates played hard, but Barca still dropped many points in the La Liga championship race.
After the Celta Vigo draw on June 27, Movistar asked Suarez what the current Barca problem was. He answered: "You have to ask Barca coaching team. They will analyze to find out the problem. My team and I have done everything we can on the pitch. It feels like Barca this season has lost a lot. away score, compared to previous seasons "
"We lost confidence because we just dropped two points at Vigo. If we want to win the championship, we have to win the remaining matches and hope Real Madrid lose points somewhere. It is frustrating. Barca still has many difficult games, such as visiting at Villarreal or receiving Atletico Madrid at home. We have to fix mistakes to improve, "he added.
Suarez twice put Barca ahead of Celta, but twice the hosts equalized. Even if Nolito took better advantage of the opportunity in front of an empty goal at the last minute, Barca was empty. After the match, coach Quique Setien also said that Barca players lack confidence in scoring….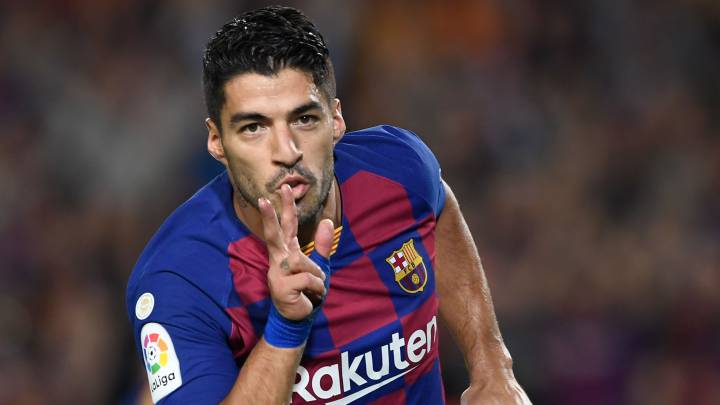 The second draw in a row away from homemade Barca short of breath in the championship race with Real. They climbed to the top of the table with a point more than their rivals. But, Real can recapture the top of the table if they win home against Espanyol in the game tonight.